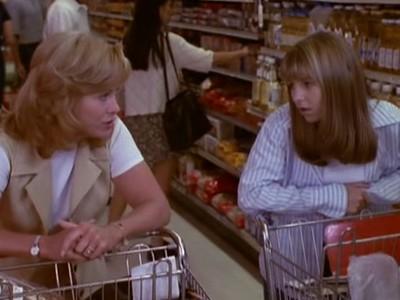 I Love You is the third episode of the second season of 7th Heaven. It aired on September 29th, 1997.
Simon can't resists reading Matt's letters and thus discovers big brother is secretly married to Heather.
Meanwhile, Eric can't resist spying on both of his sons, and thus falls into a trap.
Elsehwere, Wilson won't say 'I love you' back to Mary, who refuses to understand he'll only say that again when even more serious then with Billy's late mother.
And finally, Lucy's friend, new girl at school Laurie, is extremely timid due to her verbally brutal mother, but the scolding root sits deeper.
Ad blocker interference detected!
Wikia is a free-to-use site that makes money from advertising. We have a modified experience for viewers using ad blockers

Wikia is not accessible if you've made further modifications. Remove the custom ad blocker rule(s) and the page will load as expected.